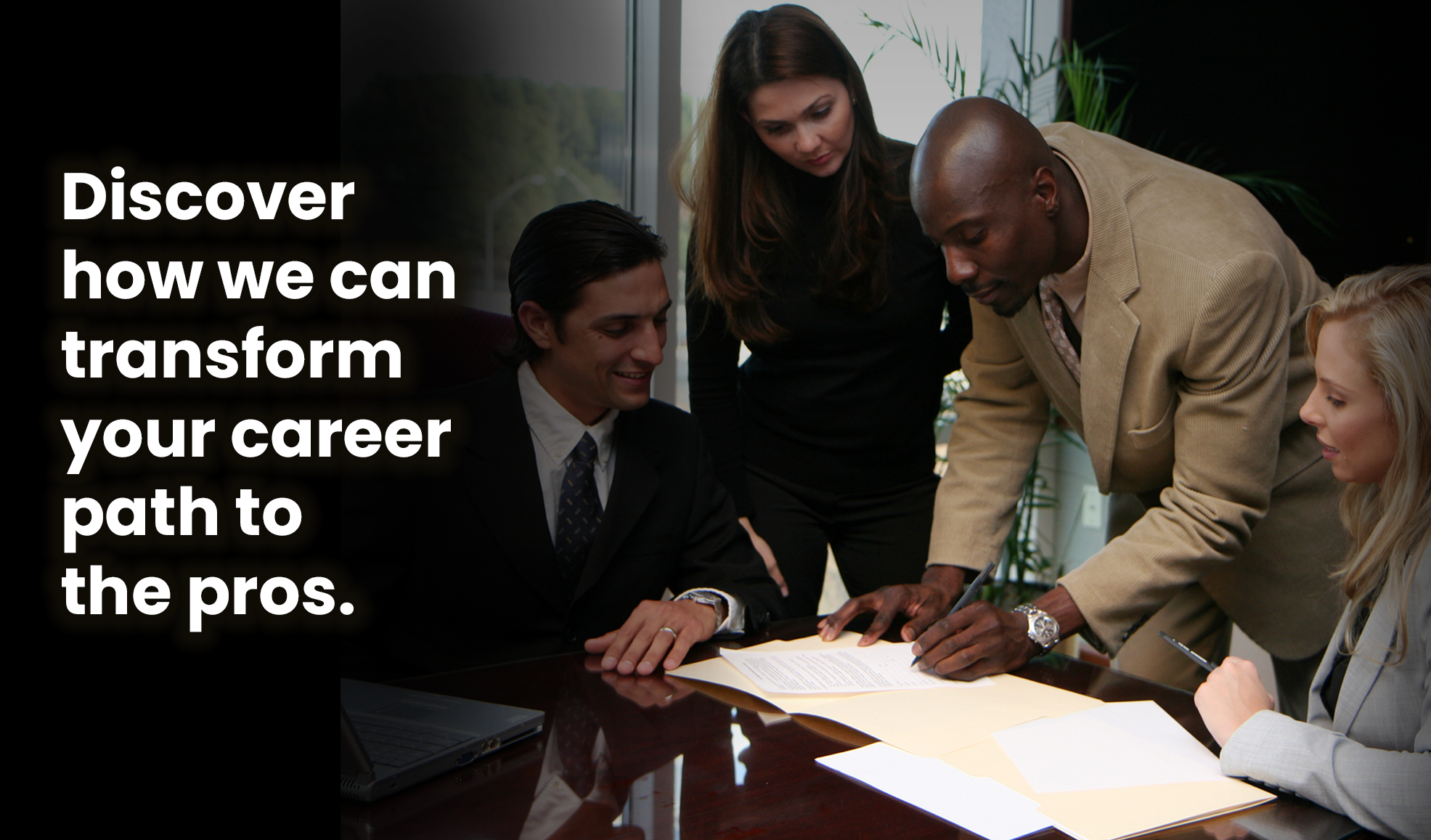 Crescent Sports Group is a full-service athlete management firm representing pro-bound athletes to the NFL and NBA.
Located in New Orleans, CSG is an established, well-respected firm in what is increasingly a volatile industry. At CSG, our goal is to maximize the value of our clients' contracts throughout their careers and secure their financial future. We not only excel in contract negotiations but also are known for the close relationships we keep with our clients and their families.
Learn More
We'll keep you on top of the latest...
No spam, just the latest industry news so you can stay informed and on top of your career.