ALTA Health Group - HealthMate Media
New York City
Visual Design: Branding, Digital and Print Collateral, Website Design, Video Production, Social Media Design and Management
ALTA Health Group was formed to provide health care and medical services to patients on the southwest coast of Florida. This was based on a business model of fast, efficient services that are obtainable within the clinic and without having to outsource tests and screenings. ALTA became the springboard for the creation of HealthMate Media which will provide health and wellness information via online and print, beginning with the Little Red Book series.

We started in 2015 with branding the different groups and products within ALTA Health Group and creating an internet presence.
Branding and logo design...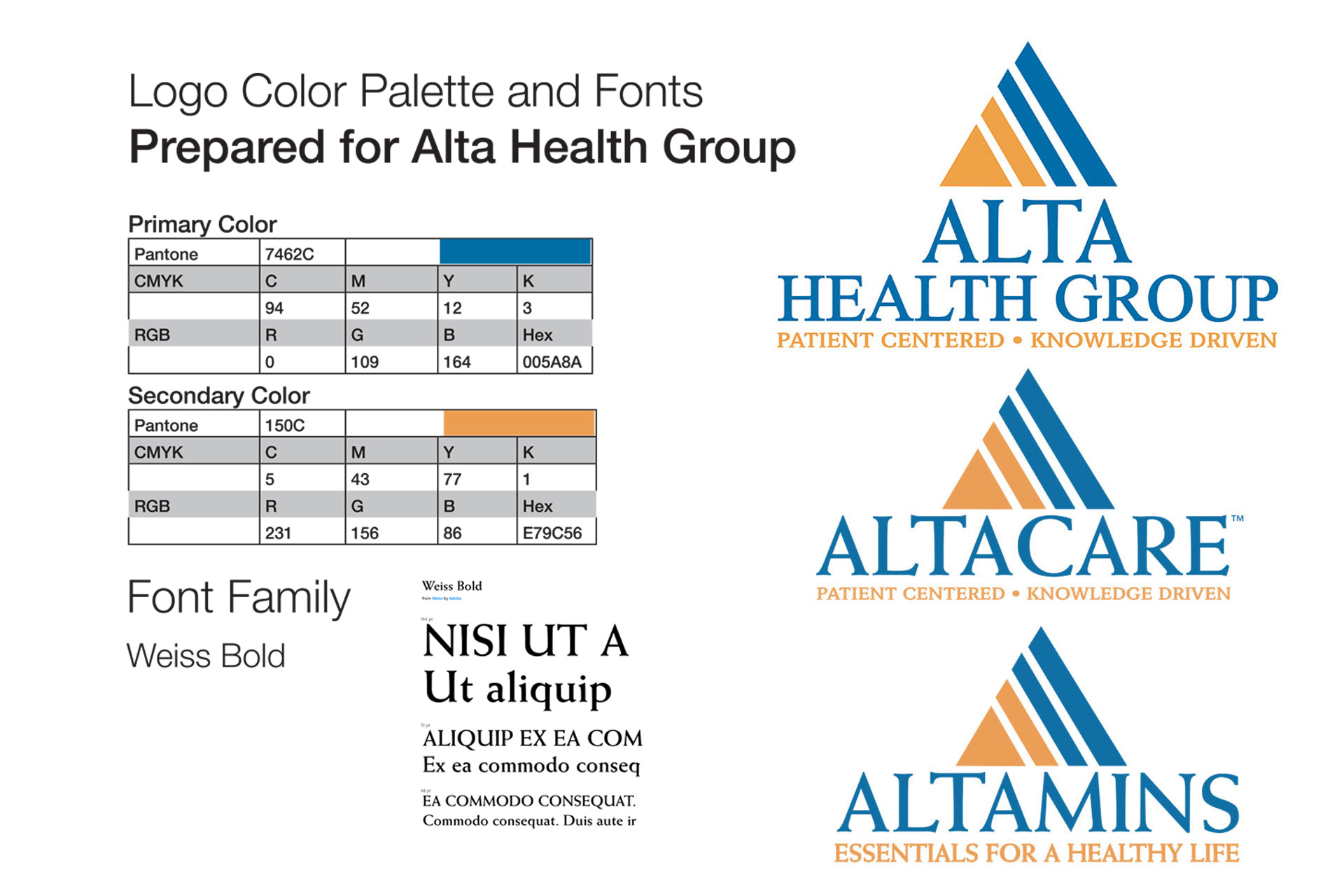 Website design for first clinic opened in 2015.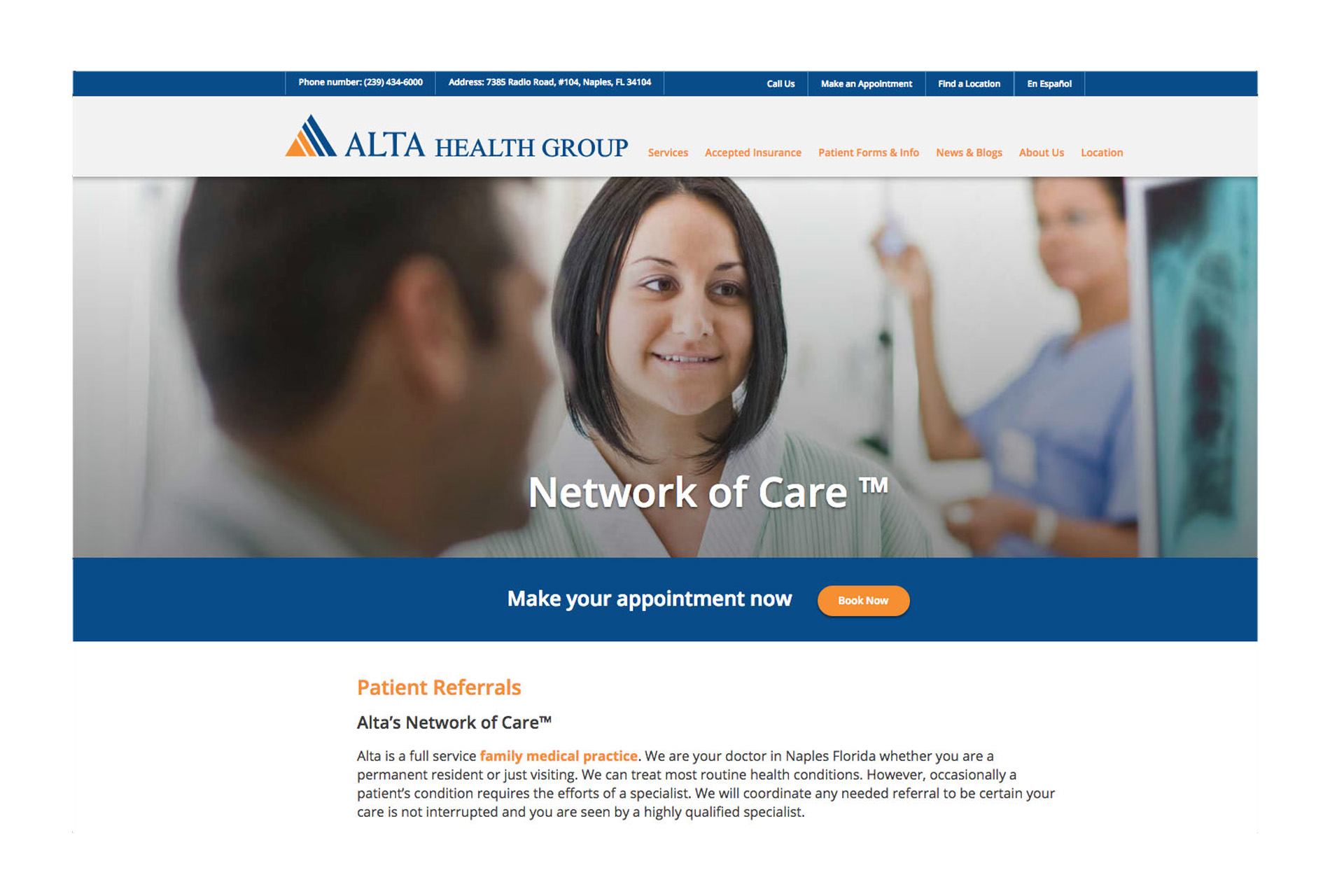 Next step was setting up a direct mail campaign and printed collateral.
Since the demographics of Florida's coastal communities are largely senior citizens, it was decided that good old-fashioned postcards and rack cards would be a good solution for reaching people in the community and regional area.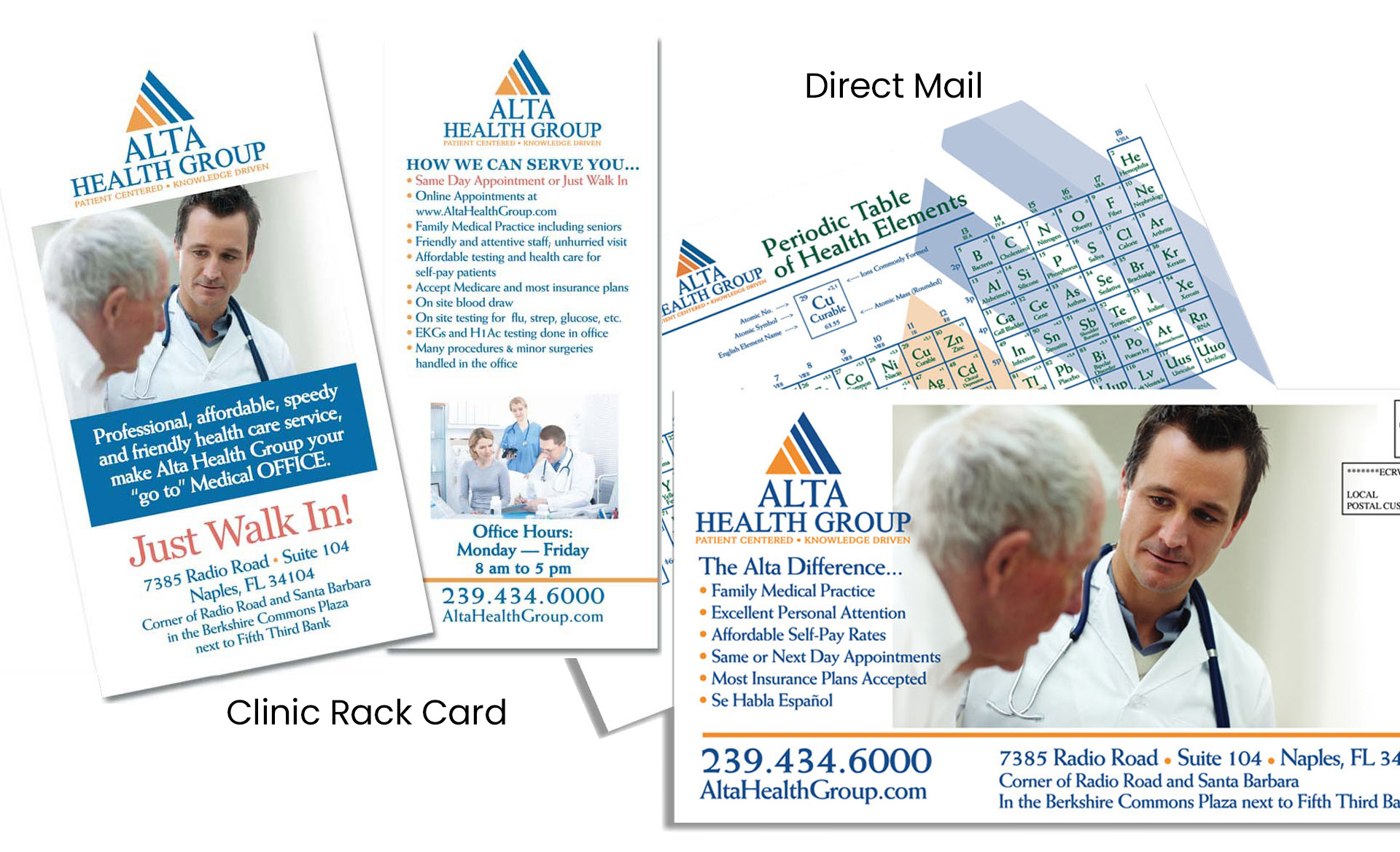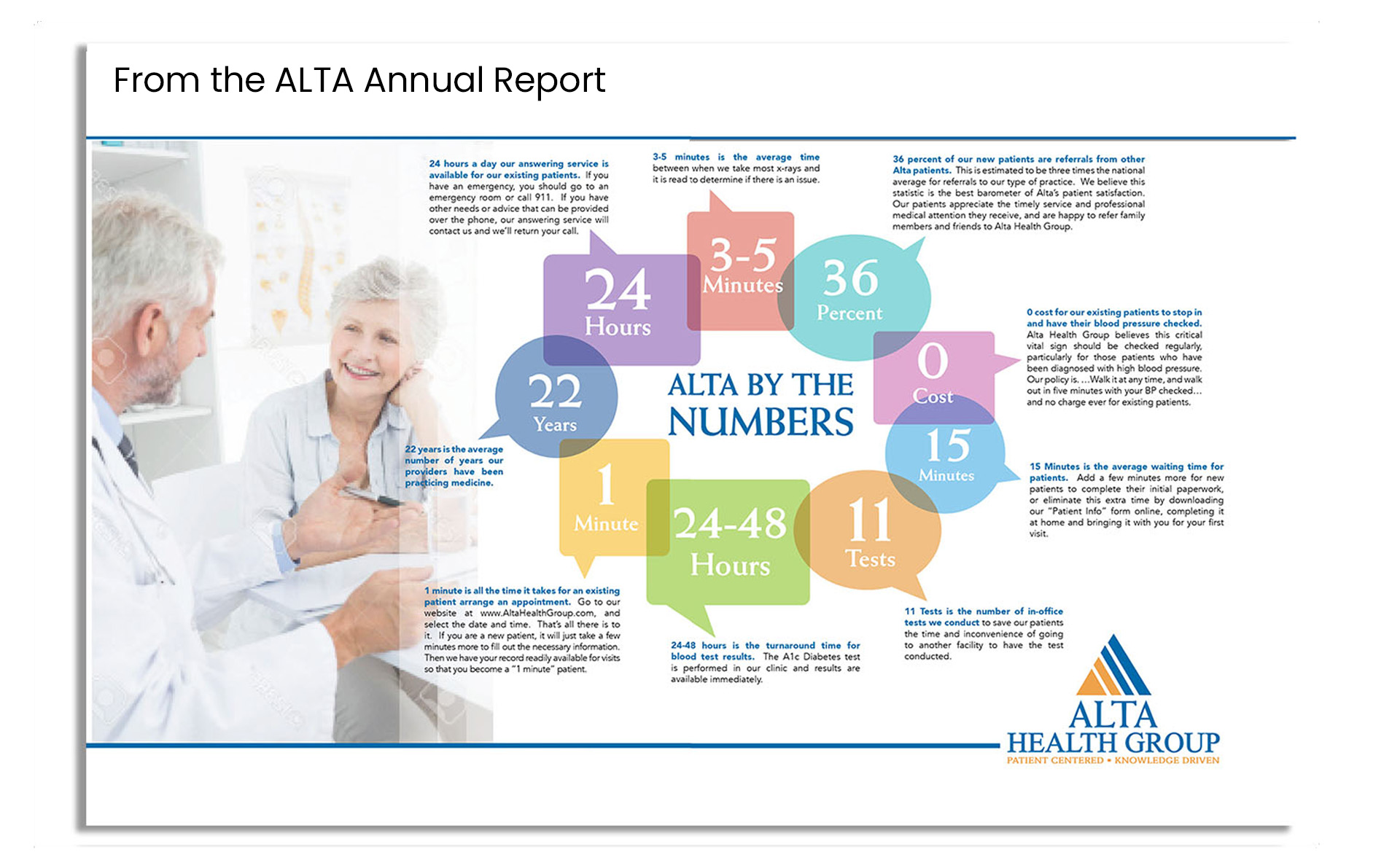 As ALTA Health Group expanded, the clinicians and physicians started to compile recipes for a book that would help their patients lose weight without having to count calories. The book became so popular with their patients that a new company was formed, HealthMate Media, a publishing entity for ramping up the book to a larger audience and initiating a series of books centered around health and wellness, Little Red Books.
The Little Red Book website featuring the first book in the series, "Healthy Eating"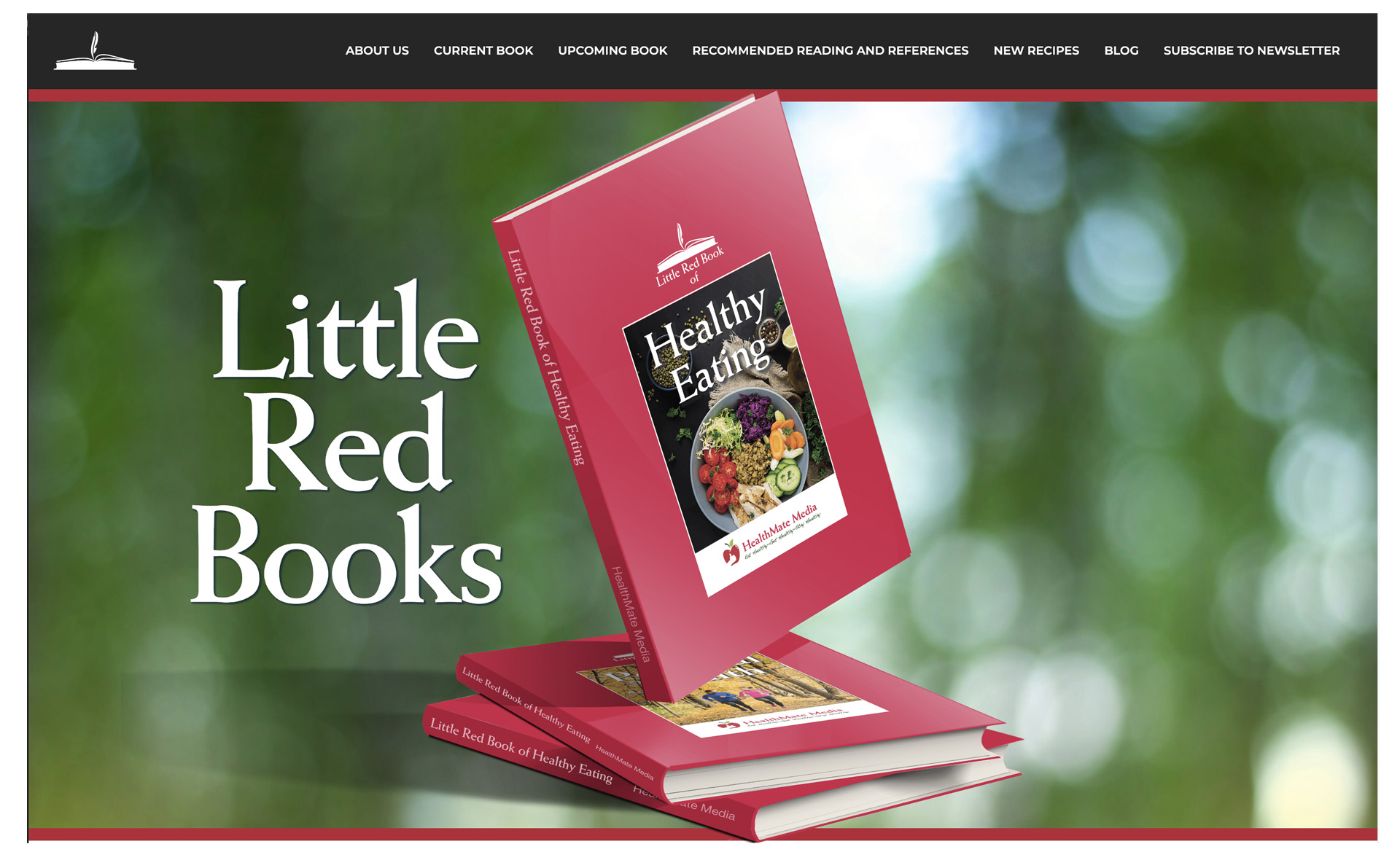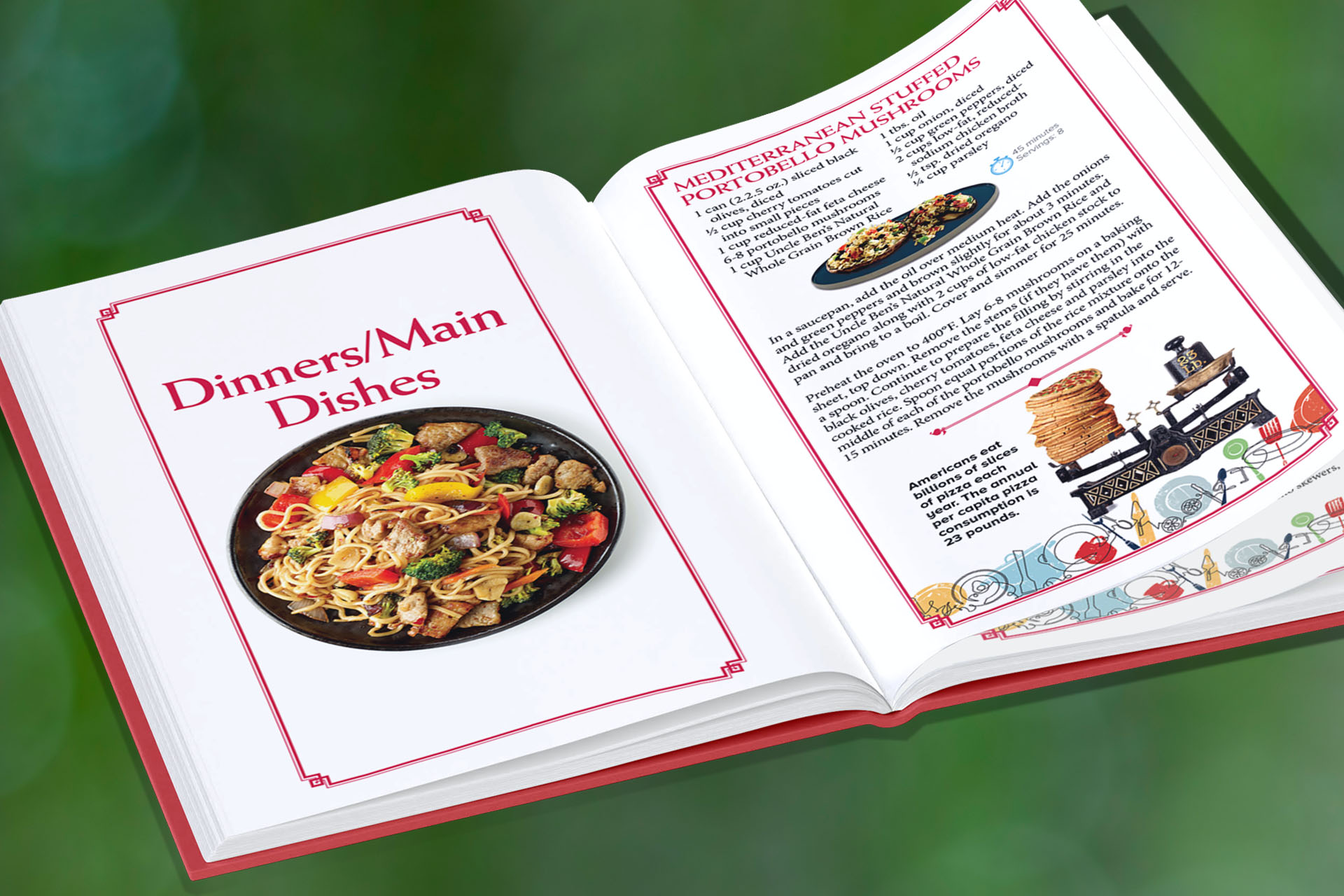 Video for promoting the Little Red Book of Healthy Eating on social media: Facebook, Instagram and YouTube.
Stubstack account set up and logo designs for HealthMate Media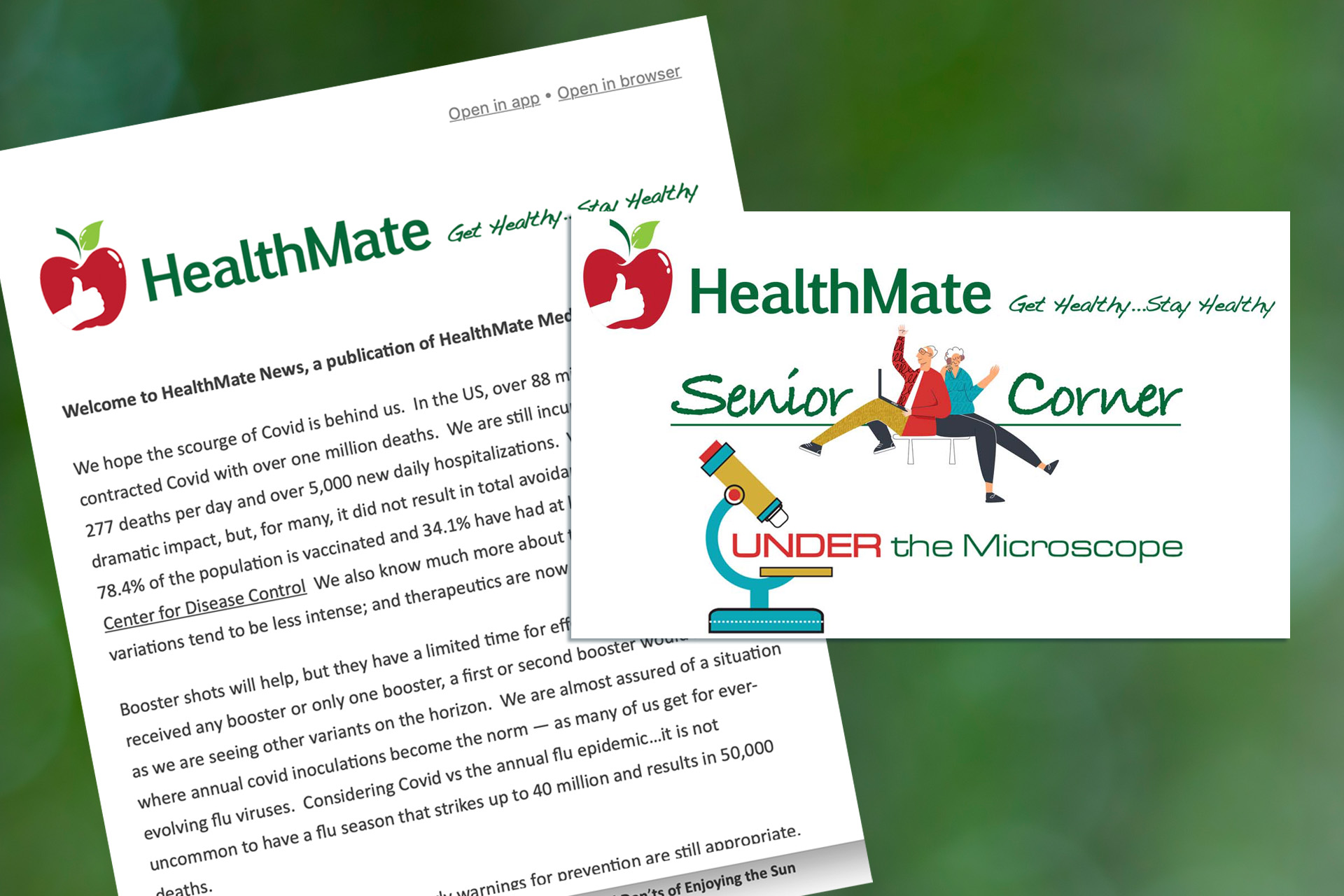 Social Media for Little Red Books
Account set up, design and postings for Facebook.